Science NCERT Exemplar Class 10 PDF with Solutions
This post contains NCERT Exemplar Class 10 Science with Solutions PDF Free Download. This book is very important for those students work repairing for their board examination 2024. This book is issue by NCERT for better preparation of board exams conducted by CBSE. This book contain chapter wise MCQs, short answer type questions, long answer type questions with details solution.
NCERT Science Exemplar problems Class 10 Solutions
NCERT science examplar problem books is provided by NCERT which includes different types of question which will be asked in coming board examination. Any student who will prepare their board examination with help of This book will score more in final board exams.
NCERT Exemplar Class 10 Science Free PDF Download (Updated for 2023-24)
NCERT Exemplar Class 10 Science book is most popular study materials for board exams. Every year, many questions in the board exam are asked from NCERT Class 10 Science Exemplars. By practising these questions will help to students to maximize their marks in board examination. Students also got latest question pattern and the types of questions asked in the examination 2024.
By solving these NCERT Exemplar questions will give a deeper insight into the different concepts included in the NCERT Class 10 Science book. These questions also will help the students to understand the concepts of science in an effective manner, which is very essential to score good marks in the Class 10 CBSE board examination 2024. Class 10 Science NCERT Exemplar questions will help to develop student's problem-solving abilities, which will eventually help them in the board exams as well as in the different competitive exams. The NCERT Science Exemplar books and in PDF form can be download from given below download Links.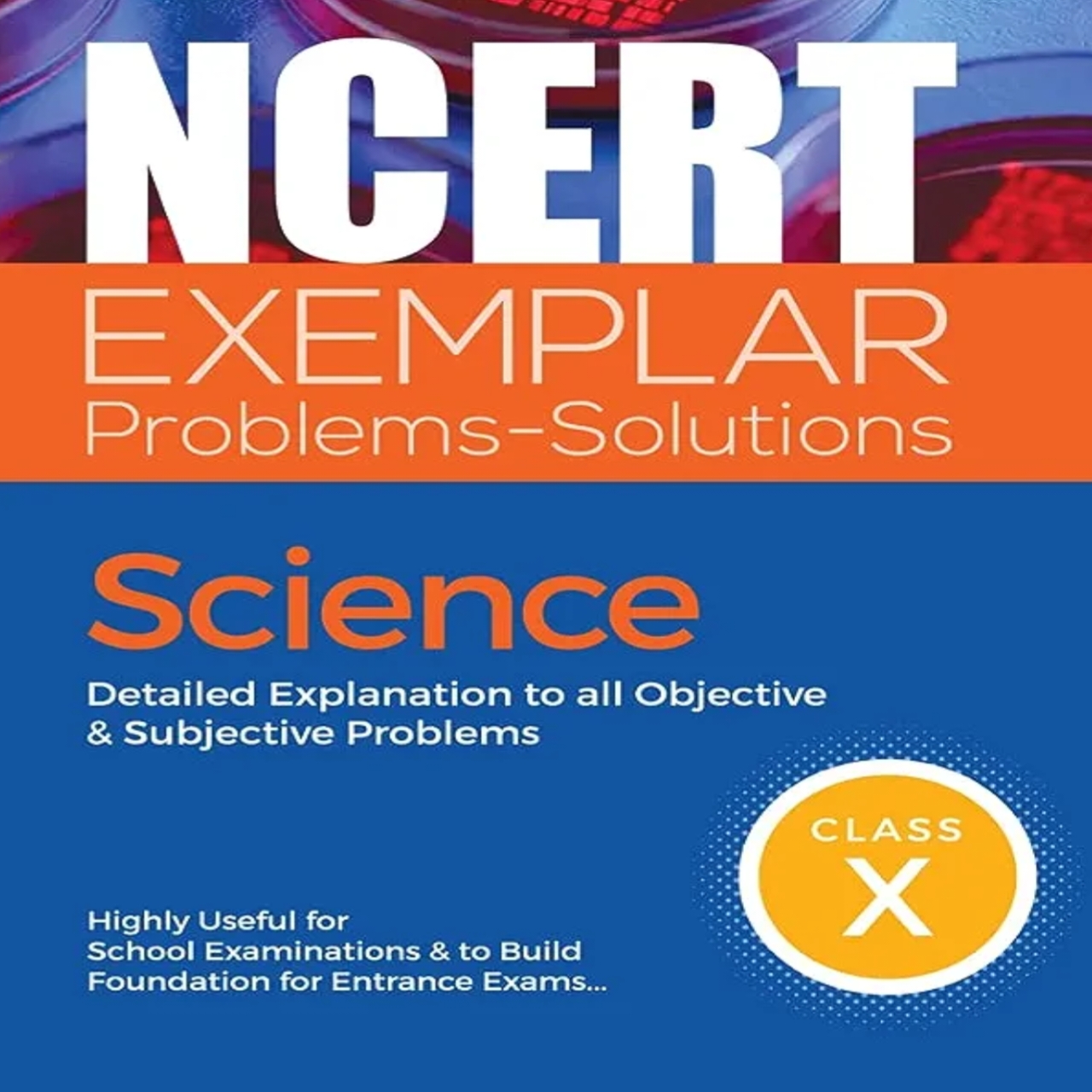 NCERT Class 10 Maths Book With Solution Links
Modern's ABC Plus Of Science Physics, Chemistry and Biology Book PDF Links
Given Below Are NCERT Exemplar Class 10 Science Book In PDF Form With Their Respective Download Links Containing Study Materials.