NEET Study Material: Final Test Series (FTS) With Solution
This post contains NEET Final Test Series (FTS) by us and it is a targeted test series for NEET Exam 2022 consisting of mock test based questions on the actual NEET Exam pattern of the NEET exam 2022.
It not only tests of your knowledge but also depth of preparation but also your ability and strength in terms of time management for NEET Exam, speed and accuracy and presence of mind which is required to crack NEET exam 2022 for the admission in prestigious medical College in country.
The NEET UG 2022 Special Mock Test series is specially curated for the NEET UG 2022 students who are preparing for their NEET UG 2022 examination.
You Can Also Read
NEET Physics Best Study Materials
NEET Chemistry Best Study Materials
NEET Biology Best Study Materials
Must Read
NEET Previous Year Solved Papers and Mock Test Papers
In this post we are providing with free special mock test series that the students are required to attempt to practice for their upcoming NEET UG examination. Additionally, we also have discussed the NEET UG examination paper pattern to give a clearer view of the exam to the NEET UG 2022 students.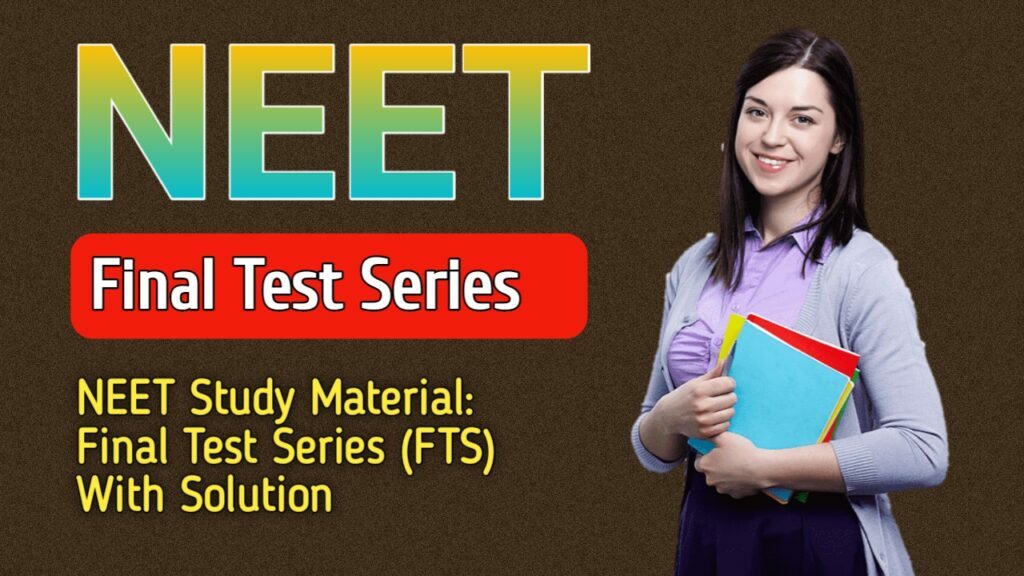 NEET UG 2022 Special Mock Test Series PDF Download
NEET UG 2022 exam requires abundant practice from the NEET UG aspirants 2022. Therefore here we are providing the free special mock test series which can be taken up by the NEET UG aspirants student of 2022 for better score.
This test series is very useful for the students. Lets us check the some important features of the same.
All the questions in this special mock free test series are prepared by our expert teachers.
This test series coverage of all the important questions from all important topics is present in Physics, Chemistry and Biology subjects.
The series is easily and freely downloadable by all NEET Student.
All of you can practice this post test series with the help of given answers and solutions.
Benefits of Solving NEET UG Special Mock Test 2022
The NEET UG Special Mock Test series 2022 is mandatory to be solved by the NEET UG students for better preparation. Some important benefits of them are as follows.
The NEET UG 2022 Special Mock test series are prepared after proper research on questions that already appeared in the NEET UG Exam. These questions are prepared by keeping in mind the NEET UG 2022 exam and hence it will be the best preparation material for the NEET students 2022.
It helps the students to understand the NEET exam pattern 2022 and difficulty level of NEET UG.
NEET Special Mock Test Series Helps students to get acquainted with their strengths and weaknesses for exam preparation.
We Provides the required practice paper for the actual NEET UG exam pattern.
We always Regularly update keeping up with the latest NEET UG pattern 2022.
This study materials is completely free of cost
Detailed test analysis is available in this post.
It helps the students strategize better the methodology of answering and prepare them to practice NEET UG Question Papers in better way.
NEET UG Special Mock Test Paper help to score more in NEET Examination.
Final Test Series (Code-A)
NEET Exam Final Test Series PDF Free Download
Final Test Series (Code-B)
NEET Exam Final Test Series PDF Free Download